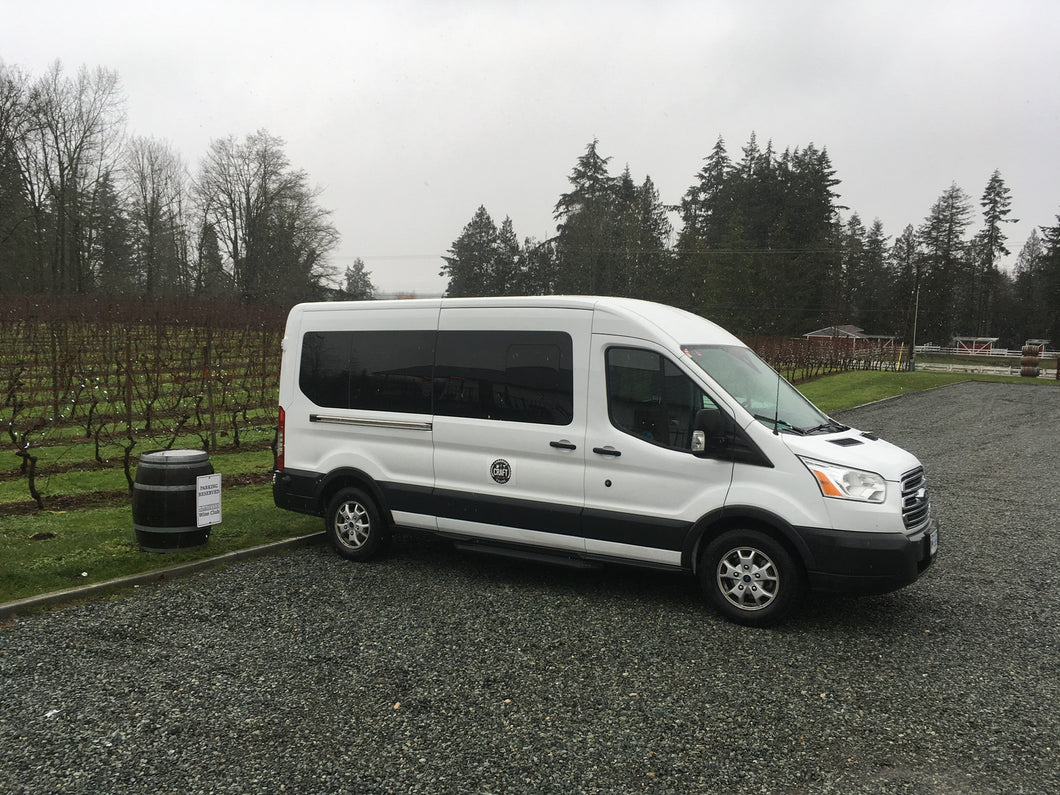 Victoria to Vancouver Transfer
Regular price $250.00 Sale
Reserve Your Private Victoria to Vancouver Transportation
When you are visiting Victoria, you have to be sure you have visited all the places worth seeing. There are many beautiful landscapes in Victoria, each one unique and magnificent. However, it would be best if you had an additional day to visit Vancouver. It is so close to Victoria that it is without a question a visit not to be missed.
In order to arrange your transportation, you will need to reserve your ferry tickets as well as your transport on each side of the ferry. Searching for two different transfer companies may often be quite puzzling. With our continuous cooperation with VancouverShuttleHire.com, another reliable transfer company we can arrange for you the trip.
Our reliable buses will pick you up from the hotel or any other location and transfer you to the ferry. All you need to do is inform us about the number of people, so as to make sure you are comfortable and relaxed. Once you reach the other side, a private bus will be waiting for you.
Vancouver Private Transfer
The minibus can take you to your new hotel or any other point of interest you want to visit. We can help you make the most out of your Vancouver visit. Your private transfer may also include some sightseeing options before you engage into your favourite activities.
Visit Vancouver Lookout, located in the harbour centre. Begin your trip there, reaching the top of this building at 130 metres and admiring the whole city beneath you. There are many great places you should visit while being in Vancouver and we can help you reach most of them.
The Road of Return
If you have arranged to go to Vancouver's airport, we can help you schedule your transfer. It is very difficult to arrange an airport transfer for a large group. Therefore, our trusted partners will assist you with that. The bus can pick you from your hotel at the time of your preference and transfer you to the airport.
Alternatively, if you are planning to return to Victoria, we can also assist you with your plans. Take the private minibus from your hotel to the ferry. Enjoy your ride back to Victoria. Once you reach Victoria harbour, our driver will be there waiting for you.
You can then visit other great places to Victoria if you have available days in your schedule. However, if your return is already arranged for the same day, you will be quickly and safely be transferred to the airport. There is no reason to spend your time trying to reach each different place. By reserving a private transfer, you will be saving money and precious time.
The limited time you have during your vacation should be carefully arranged. As a result, you will be able to visit and do all the things you want. Spend your time having fun and enjoying yourself, leaving all of your transfer arrangements to us.