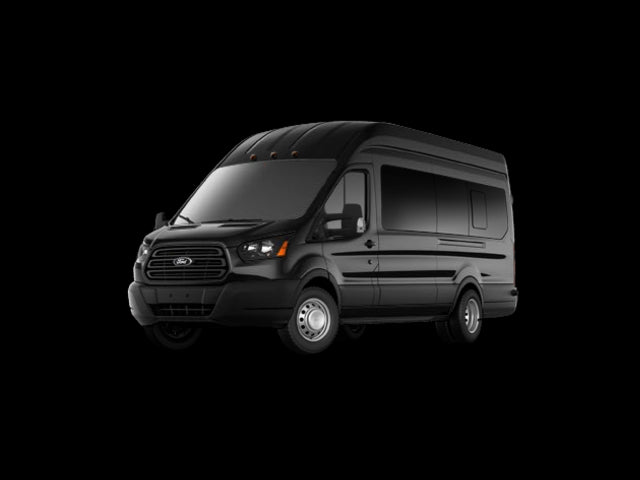 Victoria Airport Transportation
Regular price $120.00 Sale
Victoria Airport Transportation
Do you want to visit the unique island of British Columbia in Canada? There are many interesting things to do and see while visiting Victoria. Whether this is your first time or you are a regular visitor, make your journey as comfortable as possible. Arrange for a private transfer, so as to avoid the airport lines and any other issues. Reserve in advance one of our private minibuses and enjoy the ride from the airport.
Group Minibus Victoria Airport Transportation
If you are a large group or family, there is always difficulty in finding two or maybe three different taxis. Enjoy the comfort and the luxury a private minibus has to offer. No more separate cubs that are very expensive. Book one minibus, travel as a group and enjoy the scenery with the rest of the family or friends.
Airport to Hotel
Our services include every possible kind of transfer. When being in foreign land, it is always difficult to find the right assistance or guidance. Reserve your transfer from the airport directly to the hotel and save money and precious time. Being able to relax and taking some rest directly from the airport is very important, in order to have fun throughout your trip.
When other passengers struggle with their luggage, bus itineraries, and taxis, you will be directly approached by the driver who will be holding a sign with your name on it. This way you and your family or friends will be taken to the hotel of your choice within just a few minutes.
More Minibuses
If you are a larger family or a party of more friends, you can always reserve more than one minibus. Contact us in order to assist you with your reservation and offer you additional information on your transfer from and to the airport.
Add a Sightseeing Tour to Your Victoria Airport Transportation
Apart from water involved tours, there are many other options for sightseeing worth visiting while in Victoria. Parliament buildings, Royal British Columbia Museum or Butchart Gardens should be definitely included in your trip. If you feel like you don't want to waste any valuable time here, we can help you make the most out of your trip.
Arrange a sightseeing tour along with your Victoria transportation from the airport. This way, you will have the chance to enjoy the scenery, visit all the amazing places in Victoria from the comfort of your private transfer. No need to spend a whole day walking around the city. Enjoy the beautiful buildings and the majestic gardens while sitting comfortably.
Take as many pictures as you want, make a stop if you feel like it and arrange your time exactly as you want. There is no better way in getting to know a city than a private transfer with an experienced driver. Instead of crowded groups, you will have an exclusive driver and tour guide, willing to answer any questions and make sure you are having the best time!