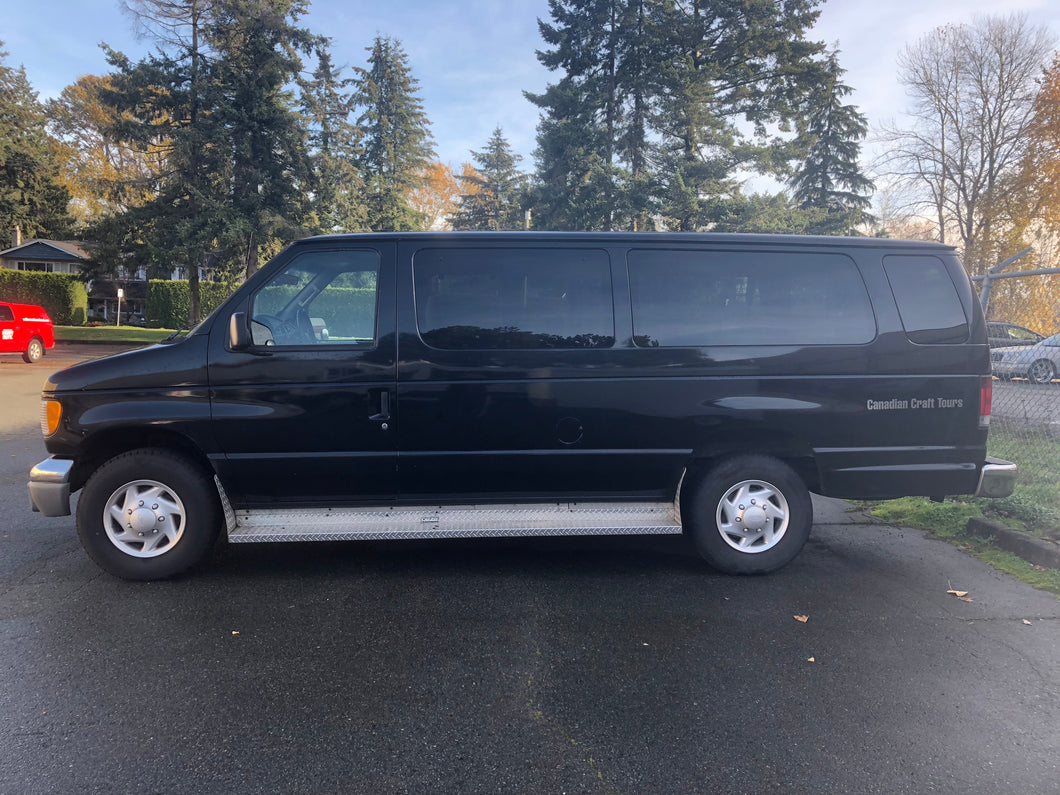 Nanaimo Corporate Shuttle Hire
Regular price $55.00 Sale
Nanaimo Employee Shuttle Hire
Canadian Craft Tours offers professional shuttle services for organizations that need to move their employees to multiple places or just one location. Our clean vans and friendly organized staff will help in any way to make sure these transfers run on time and smoothly for your employees. 
Daily, weekly, and yearly contracts available.  Rates range from $55-75/hour and can be negotiated depending on the length of the contract. 
Branding and decals available at additional cost. 
Please email info@canadiancrafttours.ca or call 778-320-3409 x2 for more information.