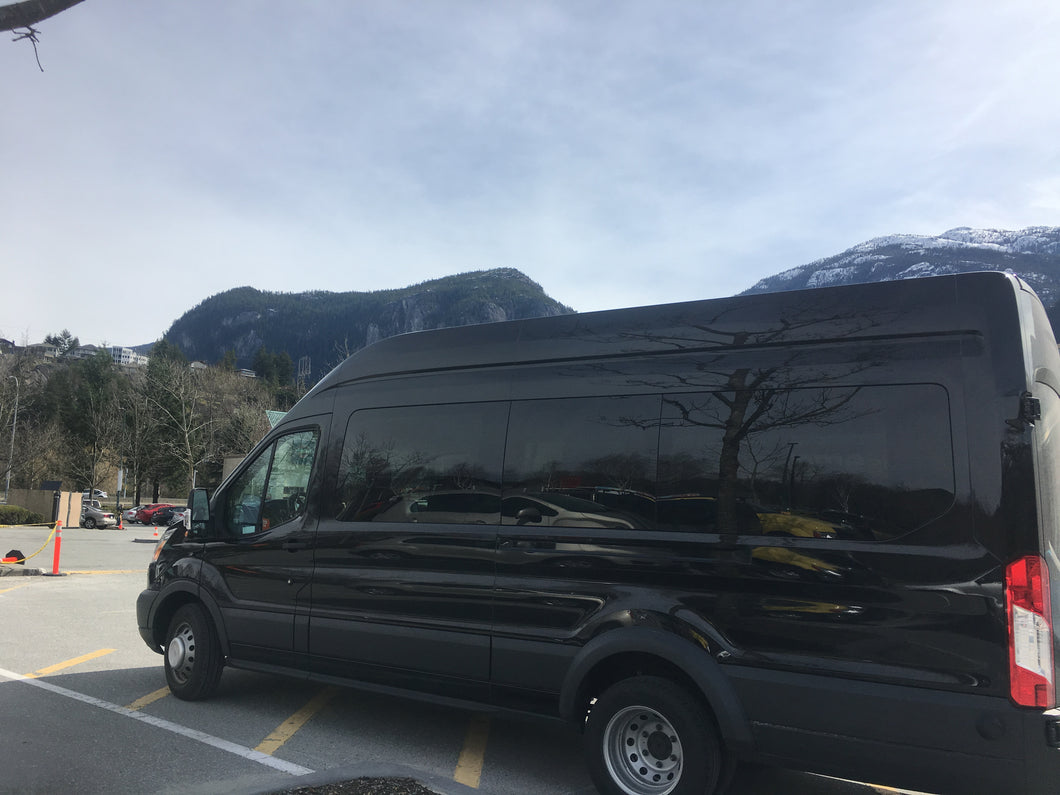 Victoria to Cowichan Transportation
Regular price $149.00 Sale
Luxurious Buses from Victoria to Cowichan Transportation
From Victoria to Cowichan valley, you can enjoy an excellent trip if you get the best bus to carry you around. Victoria mini bus is responsible for your safe travel whether on rain or sunshine weather and you can get around the town centers or deep in the rural streets without any problems. Every vehicle is enriched with the best features that will not only offer you with world class comfort but also make it overcome any kind of road issues that might be present.  The drivers are well-behaved, well-trained and experienced to ensure that your Victoria to Cowichan Transportation is excellent and safe.
Minibus Transportation from Victoria or Victoria Airport to Cowichan Valley and Duncan
When you land on the airport from your home country, you normally have precious valuables with you, and you need someone trustworthy and reliable. Victoria minibus will ensure that you are quickly, safely and appropriately picked from the airport to the hotel that you would have booked. Whether you are a single person or a group, there are buses of all sizes that can take you around and ensure that you are safely and conveniently transported to your place of choice. The choice on which vehicle to transport you depends on the number of people, the place you are going and the volume of luggage you have.
For those who are leaving Victoria to Ducan, there are various routes you can use, but the most common one is route 66. The route is long but thanks to Victoria minibusVictoria to Cowichan Transportation for their exemplary arrangements to ensure that every trip or transportation is luxurious and full of joy to every visitor they carry around. From the Village green mall to Saanich, you will be well taken-care of so that you have the most fascinating experience of your life.
Benefits of Private Transportation to Cowichan
Every visitor or visitors have their own Victoria to Cowichan Transportation preferences which is why we try very hard to ensure that all your transport individual demands are met. Your tour with our vehicles will be fantastic because every grievance on your transport schedule is going to be taken into consideration. The vehicles are well serviced, enriched with temperature regulators and ventilation systems to ensure that you enjoy convenient and luxurious transport. Through our experienced tour guides, be sure that you will be taken to the most fascinating places where you will have a compelling experience enjoying every bit of the travel.
For all your transportation needs of 1-14 people, you can contact the Victoria minibus, and you will be accorded with the best vehicles that meet your travel demands. Nothing will give you comfort and joy than the luxurious seats, well-serviced vehicles and pimped cars that are operated by well-experienced and professional drivers.
For you to tour your places of interest with confidence, you need one of these minibuses or luxurious cars. Give us a call or email us and we will arrange the best Victoria to Cowichan Transportation for you.